Recipes overview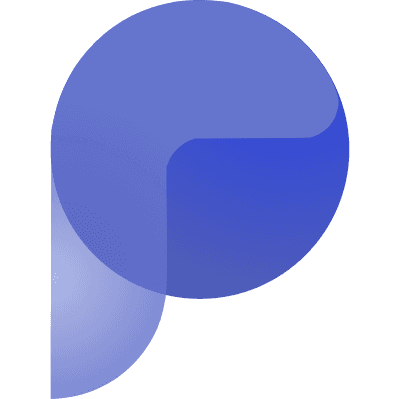 About Plausible
Plausible Analytics is an open-source project dedicated to making web analytics more privacy-friendly. Their mission is to reduce corporate surveillance by providing an alternative web analytics tool which doesn't come from the AdTech world. The full-time team is based in the EU and consists of Uku Taht and Marko Saric. They are completely independent, self-funded and bootstrapped. The legal entity is incorporated in Estonia while we work remotely and flexibly.
About this recipe
Plausible is lightweight and open source web analytics. No cookies and fully compliant with GDPR, CCPA and PECR. Made and hosted in the EU, powered by European-owned cloud infrastructure.
Use cases
Track the number of installments
Create a lead list with websites
Start today
Whether you need actionable web data insights for day-to-day projects or for long-term strategies, the answer to your question lies in our structured web data.