Recipes overview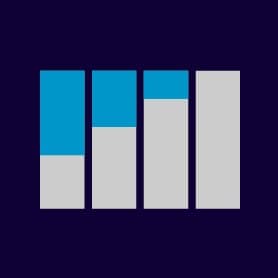 Polyfill.io
120.5K records
About Polyfill.io
Polyfill.io is a service which makes web development less frustrating by selectively polyfilling just what the browser needs. Polyfill.io reads the User-Agent header of each request and returns polyfills that are suitable for the requesting browser.
About this recipe
Polyfill is software that accepts a request for a set of browser features and returns only the polyfills that are needed by the requesting browser.
Use cases
Track the number of installments
Create a lead list with websites
Start today
Whether you need actionable web data insights for day-to-day projects or for long-term strategies, the answer to your question lies in our structured web data.