Recipes overview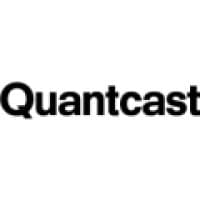 Quantcast Choice
10.3K records
About Quantcast
Quantcast was launched in 2006 with the aim to gather detailed, real-time insights on audience characteristics across the internet. By placing tags on digital content across the open internet, the firm measures detailed audience metrics that is made publicly available to be used by marketers and publishers to accurately understand their audience in granular detail.
About this recipe
Quantcast Choice is a free cookie consent management platform (CMP) that can be used for compliance with GDPR, CCPA, TCF 2.0.
Use cases
Track the number of installments
Create a lead list with websites
Create a data set for marketing research
Start today
Whether you need actionable web data insights for day-to-day projects or for long-term strategies, the answer to your question lies in our structured web data.