Recipes overview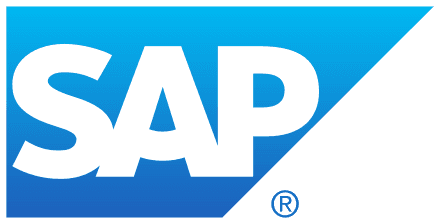 SAP SuccessFactors
1.1K records
ETR:SAP
Asset management
Business Information providers
About SAP
SAP Software is a European multinational that develops software solutions for managing business operations and customer relationships. SAP system consists of a number of fully integrated modules, which covers virtually every aspect of business management. SAP is number one in the ERP market. As of 2010, SAP has more than 140,000 installations worldwide, over 25 industry-specific business solutions and more than 75,000 customers in 120 countries. Apart from ERP software the company also sells database software and technology, cloud engineered systems, and enterprise software products, such as human capital management (HCM) software, customer relationship management (CRM) software, enterprise performance management (EPM) software, product lifecycle management (PLM) software, supplier relationship management (SRM) software, and supply chain management (SCM) software.
About this recipe
SAP SuccessFactors is an American multinational company headquartered in South San Francisco, California, providing cloud-based software for human capital management using the Software as a service (SaaS) model. SAP SuccessFactors offers an HR tool that provides cloud-based software for human capital management using the software-as-a-service (SaaS) model. Competitors include Workday, Oracle Cloud HCM, ADP, and Ceridian.
Use cases
Track the number of installments
Create a lead list with websites
Create a data set for marketing research
Start today
Whether you need actionable web data insights for day-to-day projects or for long-term strategies, the answer to your question lies in our structured web data.