Recipes overview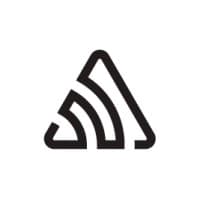 About Sentry
From error tracking to performance monitoring, Sentry helps developers see what actually matters, solve quicker, and learn continuously about their applications - from the frontend to the backend. Sentry started out as an open-source project. Our founders' goal was straightforward: solve their own problems with an easy way to fix their own mistakes. Ten years later, their two person passion project is the world's leading error-tracking platform with 200+ employees in four offices worldwide.
About this recipe
Sentry is an error monitoring and performance monitoring platform that provides you with "real-time insight into production deployments with info to reproduce and fix crashes". It notifies you of exceptions or errors that your users run into while using your app, and organizes them for you on a web dashboard.
Use cases
Track the number of installments
Create a lead list with websites
Start today
Whether you need actionable web data insights for day-to-day projects or for long-term strategies, the answer to your question lies in our structured web data.