Recipes overview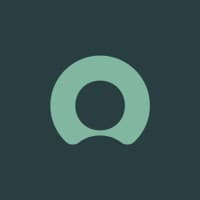 About ServiceNow
ServiceNow is an American software company based in Santa Clara, California that develops a cloud computing platform to help companies manage digital workflows for enterprise operations. ServiceNow is a platform-as-a-service provider, providing technical management support, such as IT service management, to the IT operations of large corporations, including providing help desk functionality. The company's core business revolves around management of "incident, problem, and change" IT operational events.
About this recipe
ServiceNow is a cloud-based platform toolset that enables an organization to automate and consolidate a wide number of requests, processes, services and workflows across business domains, meaning that you can use the ServiceNow platform for IT and HR.
Use cases
Track the number of installments
Create a lead list with websites
Create a data set for marketing research
Start today
Whether you need actionable web data insights for day-to-day projects or for long-term strategies, the answer to your question lies in our structured web data.