Recipes overview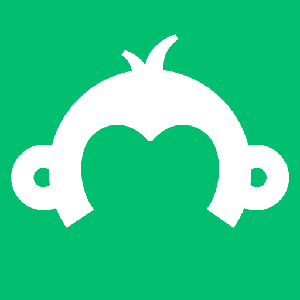 Surveymonkey
1.3K records
NASDAQ:MNTV
Asset management
About Momentive
Momentive is an experience management company that offers cloud-based software in brand insights, market insights, product experience, employee experience, customer experience, online survey development, and a suite of paid back-end programs. Momentive is headquartered in San Mateo, California and has offices in Portland, Seattle, Dublin, Ottawa, London, and Sydney. The Momentive Inc. product portfolio includes Momentive, GetFeedback, and SurveyMonkey.
About this recipe
SurveyMonkey is a cloud-based survey tool that helps users create, send and analyze surveys. Users can email surveys to respondents and post them on their websites and social media profiles to increase response rate. Users can run customer satisfaction surveys to get feedback on products and services, and they can send employee engagement surveys to understand employee satisfaction within the company.
Use cases
Track the number of installments
Create a lead list with websites
Create a data set for marketing research
Start today
Whether you need actionable web data insights for day-to-day projects or for long-term strategies, the answer to your question lies in our structured web data.