Recipes overview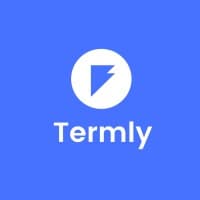 Termly Cookie Consent
7.6K records
About Termly
Termly is a Seattle, WA based Private company focussed on data compliance solutions. The main products that Termly provides are attorney-crafted legal policies, cookie consent management software (CMP), cookie banners and cookie banner generators.
About this recipe
Termly Cookie Consent allows customers to build a consent banner, create a cookie policy, and deliver seamless cookie consent management while complying with regulations such as the GDPR.
Use cases
Track the number of installments
Create a lead list with websites
Create a data set for marketing research
Start today
Whether you need actionable web data insights for day-to-day projects or for long-term strategies, the answer to your question lies in our structured web data.