Recipes overview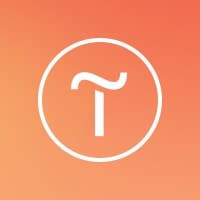 About Tilda Publishing
Tilda is an intuitive no-code website builder for creating all kinds of websites: online stores, landing pages, blogs, portfolios and membership websites. Their easy-to-use module editor allows anyone to build an outstanding website. Any Tilda-made project can be published on our server or exported to your hosting. You can also host your content on Tilda while using your own domain. Tilda websites are optimized for SEO and can be integrated with a variety of services. It is a full-fledged platform for professional online business management.
About this recipe
Tilda is a cloud-based website building solution that is designed to cater to the needs of website designers, website developers and social media marketers. The solution is used for creating company websites, landing pages, online stores, corporate blogs, presentations and event marketing pages.
Use cases
Track the number of installments
Create a lead list with websites
Start today
Whether you need actionable web data insights for day-to-day projects or for long-term strategies, the answer to your question lies in our structured web data.