Recipes overview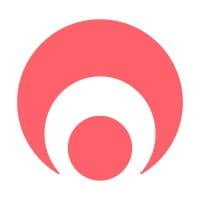 About Timely
Timely is is a private company focused on developing appointment software for small businesses. The company was founded in 2011 by Andrew Schofield, Ryan Baker and William Berger. As Timely has grown, the company has zeroed in on the beauty community. In July 2021, Timely was acquired by EverCommerce Inc. EVCM. The company has offices in Auckland, Wellington & Dunedin, New Zealand, Melbourne, Australia and London, UK.
About this recipe
Timely offers online appointment scheduling software that can be integrated into customer's websites, allowing visitors to view availability and book appointments.
Use cases
Track the number of installments
Create a lead list with websites
Create a data set for marketing research
Start today
Whether you need actionable web data insights for day-to-day projects or for long-term strategies, the answer to your question lies in our structured web data.