Recipes overview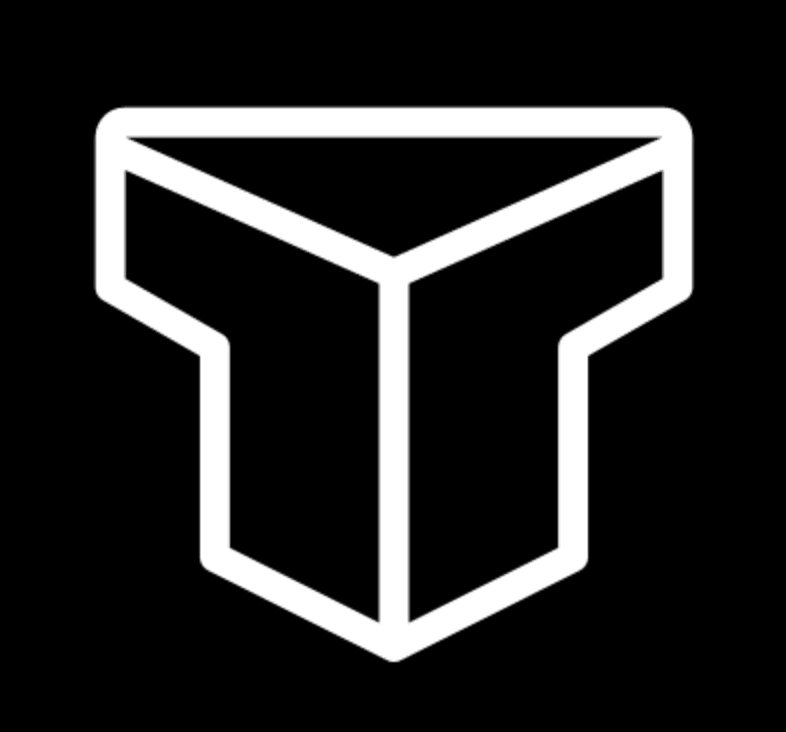 Titan eMail
794.7K records
About Titan eMail
Titan was founded by Bhavin Turakhia, founder of Flock, CodeChef and Zeta, in 2018 to provide a suite of professional email services for small and medium businesses. In August 2021, Titan received Series A funding from Automattic valuing the startup at $300 million. Titan has around 100,000 active users including users at educational institutions like Eastern Florida State College. The startup looks to add another 100,000 accounts in the next year. Titan is available to customers via website builders and domain registrars. It has partnerships with WordPress.com, HostGator Brazil, NameSilo, Hostinger, and Rumahweb.
About this recipe
Titan is the first professional email suite built to help businesses and professionals create richer, more valuable connections with their customers. Available through leading web hosts, site builders, and domain registrars, Titan provides dynamic tools needed to effectively build customer relationships over email.
Use cases
Track the number of installments
Create a lead list with websites
Start today
Whether you need actionable web data insights for day-to-day projects or for long-term strategies, the answer to your question lies in our structured web data.