Recipes overview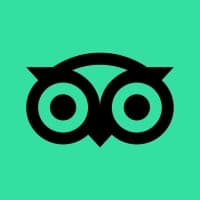 Tripadvisor Widget
57.3K records
NASDAQ:TRIP
Asset management
E-commerce
About Tripadvisor
Tripadvisor, Inc. is an American online travel company that operates a website and mobile app with user-generated content and a comparison shopping website. It also offers online hotel reservations and bookings for transportation, lodging, travel experiences, and restaurants. Its headquarters are in Needham, Massachusetts.
About this recipe
Tripadvisor offers a widgets to enhance your website with valuable reviews, ratings and photos from Tripadvisor. Use the widget to share your latest reviews, awards and encourage customers to leave reviews.
Use cases
Track the number of installments
Create a lead list with websites
Create a data set for marketing research
Start today
Whether you need actionable web data insights for day-to-day projects or for long-term strategies, the answer to your question lies in our structured web data.