Recipes overview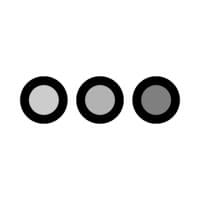 About Ucraft
Ucraft is Los Angeles based website building platform founded by Gev Balyan. The company provides solution for building website and logos with the tools offered by the platform. In 2017, the company launched White Label Solutions for the website designers to create a brand from scratch using the website builder. The company is backed by Betconstruct. The company offers responsive websites and landing pages with subdomains for free packages and premium packages at a particular price. The company offers free logo service for its registered users. Ucraft provides E-commerce solutions for online store companies.The user is enabled to modify the templates according their suiting using the blocks, elements, colors and effects provided by the website builder platform of the company.
About this recipe
The company offers its users to create their responsive websites, landing pages, logos. The user can choose a template based on his requirement and then the portal takes the user to visual editor page where the user can customize the color schemes and other features in the website and logos using the drag and drop feature of the portal.
Use cases
Track the number of installments
Create a lead list with websites
Create a data set for marketing research
Start today
Whether you need actionable web data insights for day-to-day projects or for long-term strategies, the answer to your question lies in our structured web data.