Recipes overview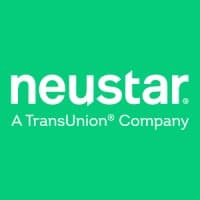 About this recipe
UltraDNS is a subsidiary of NeuStar. UltraDNS offers DNS and traffic management services. Services offered by UltraDNS are mainly targeted towards companies and businesses rather than individuals.
Use cases
Track the number of installments
Create a lead list with websites
Start today
Whether you need actionable web data insights for day-to-day projects or for long-term strategies, the answer to your question lies in our structured web data.