Recipes overview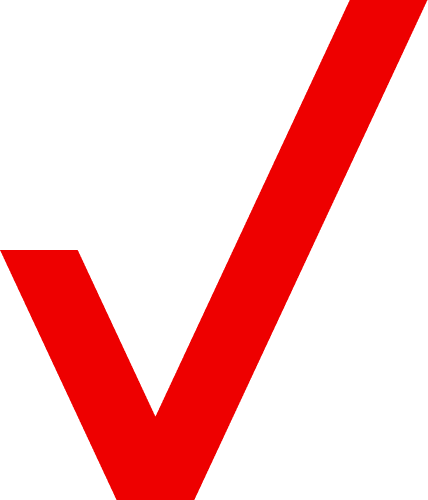 Verizon Web Hosting
8.1K records
NYSE:VZ
Asset management
Hosting
About Verizon
Verizon Communications Inc., commonly known as Verizon, is an American multinational telecommunications conglomerate and a corporate component of the Dow Jones Industrial Average. The company is headquartered at 1095 Avenue of the Americas in Midtown Manhattan, New York City, but is incorporated in Delaware.
About this recipe
Verizon's web hosting solutions include server hardware and software, high-speed redundant Internet connections, and operation management and reporting services. Verizon Business services feature state-of-the-art data centers strategically located at key network exchange points with high performance, secure, highly available computer and network support environment.
Use cases
Track the number of installments
Create a lead list with websites
Create a data set for marketing research
Start today
Whether you need actionable web data insights for day-to-day projects or for long-term strategies, the answer to your question lies in our structured web data.