Recipes overview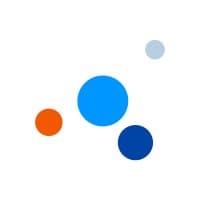 Usercentrics Website Consent Management
194.3K records
About Usercentrics
Usercentrics is a global market leader in the field of Consent Management Platforms (CMP). They enable businesses to collect, manage and document user consents on websites and apps in order to achieve full compliance with global privacy regulations while facilitating high consent rates and building trust with their customers. sercentrics believes in creating a healthy balance between data privacy and data-driven business, delivering solutions for every size of enterprise. f
About this recipe
Usercentrics Website Consent Management allows you to get GDPR, CCPA, LGPD compliance for websites and apps. It also helps to harmonize marketing strategies with legal requirements, prevent data loss and more. Usercentrics Website Consent lets you show customers that you value their privacy.
Use cases
Track the number of installments
Create a lead list with websites
Start today
Whether you need actionable web data insights for day-to-day projects or for long-term strategies, the answer to your question lies in our structured web data.