Recipes overview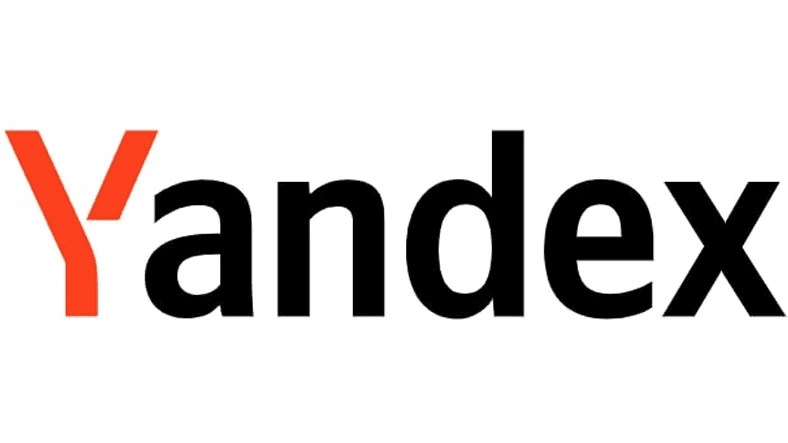 Yandex Maps
200.1K records
NASDAQ:YNDX
Asset management
Publishing
About Yandex
Yandex is a multinational corporation primarily for Russian and Russian-language users, providing 70 Internet-related products and services, including transportation, search and information services, e-commerce, navigation, mobile applications, and online advertising. The firm is registered in Schiphol, the Netherlands as a naamloze vennootschap (Dutch public limited company), but the company founders and most of the team members are located in Russia. It primarily serves audiences in Russia and the Commonwealth of Independent States, and also has 30 offices worldwide. The firm is the largest technology company in Russia and the second largest search engine on the Internet in Russian, with a market share of over 42%. It also has the largest market share of any search engine from Europe and the Commonwealth of Independent States and is the 5th largest search engine worldwide after Google, Baidu, Bing, and Yahoo!. Its main competitors on the Russian market are Google, VK, and Rambler.
About this recipe
Yandex Maps is a Russian web mapping service developed by Yandex. It will help you find your destination even if you don't have the exact address. Get a route for taking public transport, driving, or walking. The map widget can be posted on a website or a blog.
Use cases
Track the number of installments
Create a lead list with websites
Create a data set for marketing research
Start today
Whether you need actionable web data insights for day-to-day projects or for long-term strategies, the answer to your question lies in our structured web data.